Webinar System
The only travel-centric system for broadcasting webinars to your clients to promote supplier specials. Arrange your own webinars with your BDMs or take advantage of our collection of webinars broadcast by suppliers for the benefit of travel agent clients.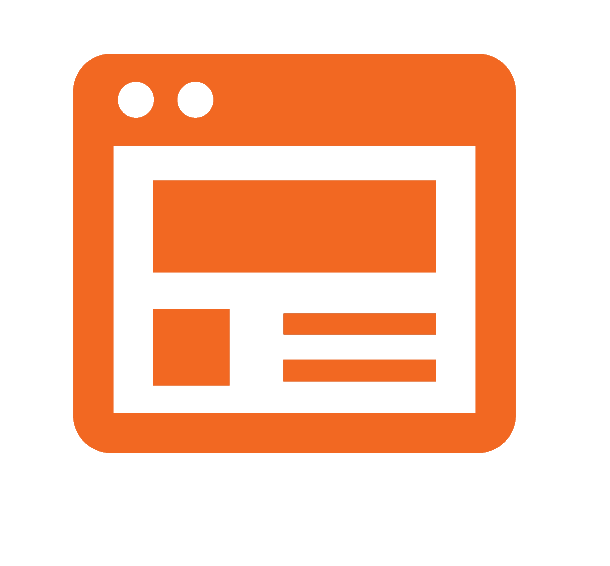 Webinar System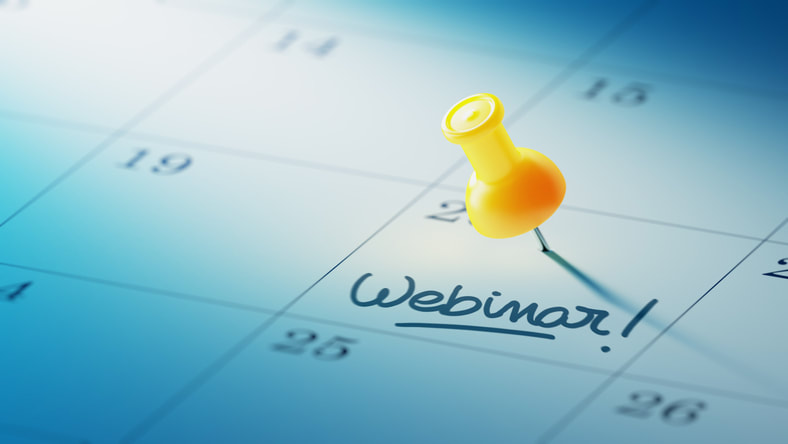 As a travel professional, you very likely attend supplier webinars on a regular basis. Webinars provide an excellent way of providing key insights into a supplier's product, the features and benefits of working with the webinar host company. You probably went to the webinar as the result of an email invitation to which you responded with a registration and then received autoresponders to thank you and remind you of the webinar, and then a follow up email to thank you for attending and ask for feedback.
That is a webinar funnel!
Knowing as you do the power of webinars to assist in the sales effort, it probably comes as no surprise to you as a retail travel advisor you can use webinar funnels and technologies with your own clients. The GetResponse system provides you with a webinar system allowing you to hold webinars with as many as 300 attendees at a time. You can hold webinars for your clients and your leads to watch a webinar you arrange with a BDM to encourage the attendees to book cruises and tours with you. Travmarket can also supply you with an expert moderator to allow you to give your full attention to the progress of your webinar.
Travmarket will also be holding webinar sessions to which many of our clients will be inviting their clients, and we will feature well-known suppliers. You will be notified well in advance of the date and encouraged to invite your clients. The host travel supplier will provide the content, our moderator will be the facilitator and at the end of the webinar your personal attendees will be encouraged to book with you! You can then follow up with each individual client or lead attendee.
Clients can attend webinars from their computers, their smartphones or tablets. Webinars can be live-streamed on Facebook and you can gather additional feedback with polls. The webinars can be recorded and sent to attendees as well. Webinars are an excellent way to inject your travel company's personality into your client relationships!