Marketing Automation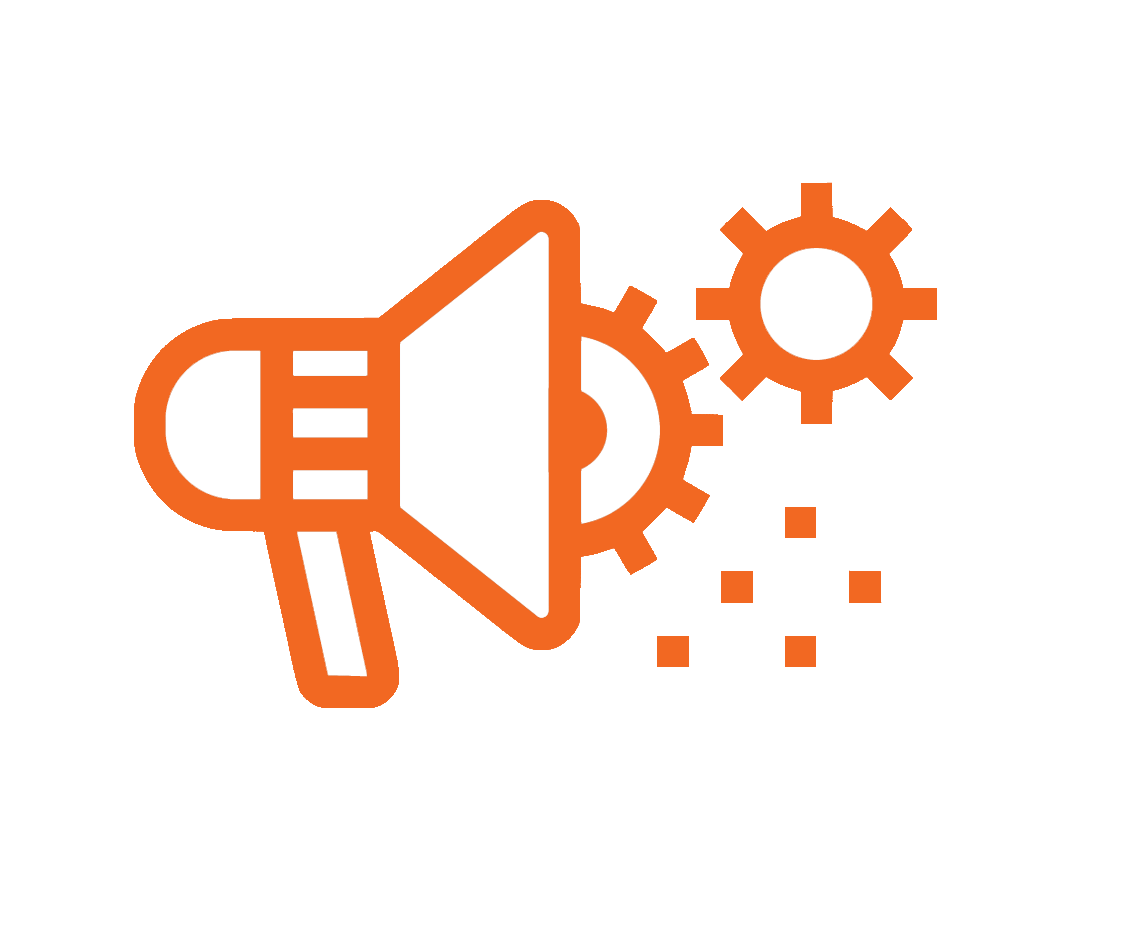 Truly scalable marketing automation designers to assist you with simple, powerful workflows. Create automations based on how your clients react to your marketing funnels with autoresponders, pop-up reminders and filters to add targeting to your actions. Visual workflows to assist you with designing the most persuasive marketing funnels possible.
Marketing Automation
As a travel professional, your time is best spent working with clients, planning travel, laying out itineraries. You know how important marketing is, but how to find the time?
With Travmarket's training, back-up and technology, you set up your marketing once and then it continues to run. Day and night. Weekends. Freeing you up to do what you do best while your marketing funnels draw in leads and drive traffic to your website.
Not good with technology? That's OK. We are.