Landing Pages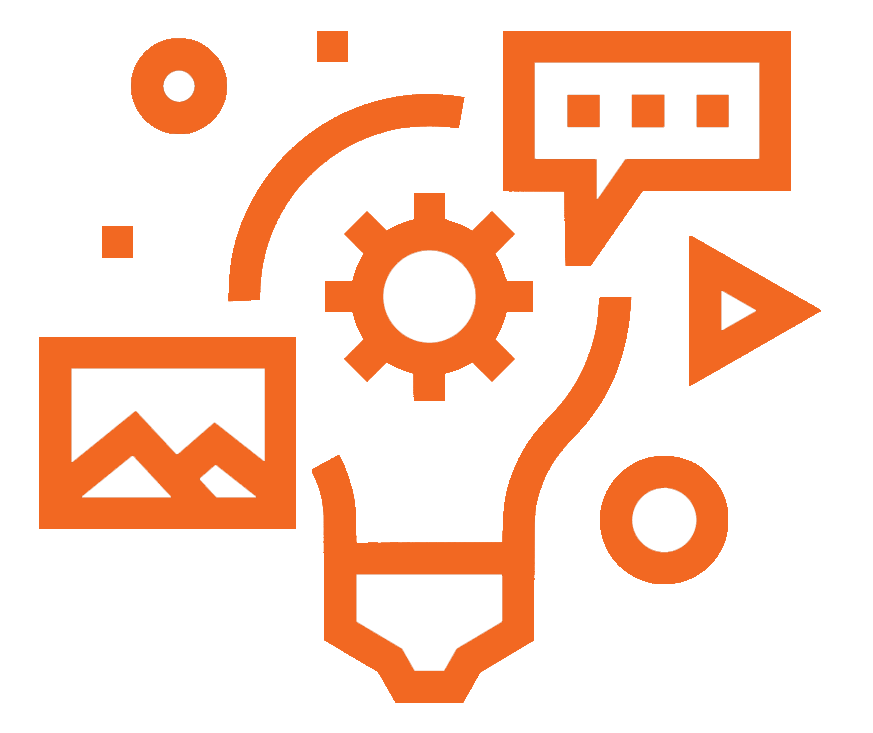 Hundreds of responsive landing page templates created to effect high conversion rates. Complete our templates with 5,000 free Shutterstock images. Opt-in pages, sales pages, promotional pages. Use our images or your own, provide custom content, all with our drag and drop editor designed with travel-centric persuasion architecture. Turn leads into clients!
Responsive, mobile-ready landing pages!
Hundreds of templates and a library of thousands of free-to-use images in a drag-and-drop editor. We also have a few extras like pop-up exit messages and built in-forms to send inquiries directly to your email lists and autoresponders to provide your new leads with a quick, automatic delivery of your content along with follow-up emails and newsletters to ensure you begin to forge an authentic relationship.
Landing pages have a single purpose: to persuade a visitor to take the next action in your funnel. It might be to ask for more information, to download content or to make a purchase. That next action is a conversion, one step closer to the end result of becoming a paying client.
Once your new lead takes that next step, a thank-you message lets them know the next step to take and what to expect. All of this is done automatically, while you are working with other clients, planning the next trip for a group or thinking through your next marketing funnel!