Creative Content
Your subscription includes a complete Content Library for both your social media programs and marketing funnels with pre-made Incredible Free Offer whitepapers, itineraries, magazines, newsletters, articles, and videos, as well as destination graphics, memes, cartoons, travel tips, travel facts, reasons to travel, and much more! All of which can be private labeled and used for your every marketing effort.
We want your site loaded with end-user functionality and fresh content. That's why we built a vast array of customizable widgets and rich content which will dramatically increase your site's functionality. Many of our widgets display new content each time the page is refreshed, so your viewers will always have something new to discover and read. All of our content can also be used in your social media efforts as well! New content and new widgets are constantly added. 600+ Travel Articles | 200+ Travel Videos | Cartoons & Memes | More than 1,000,000 photographs, many of them free!
Memes & Graphics
Hundreds of memes to be used in social media to develop relationships and display your personality to your followers. These can also be placed in your newsletters!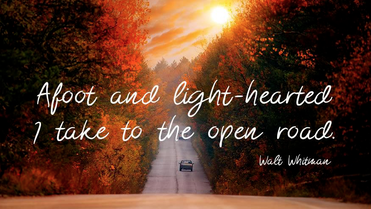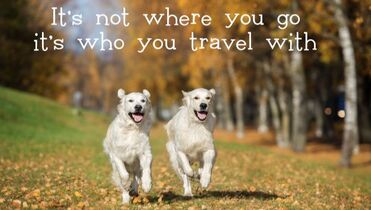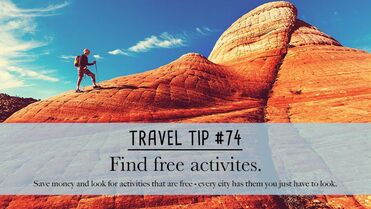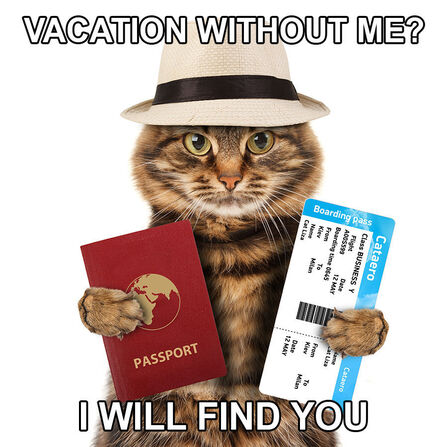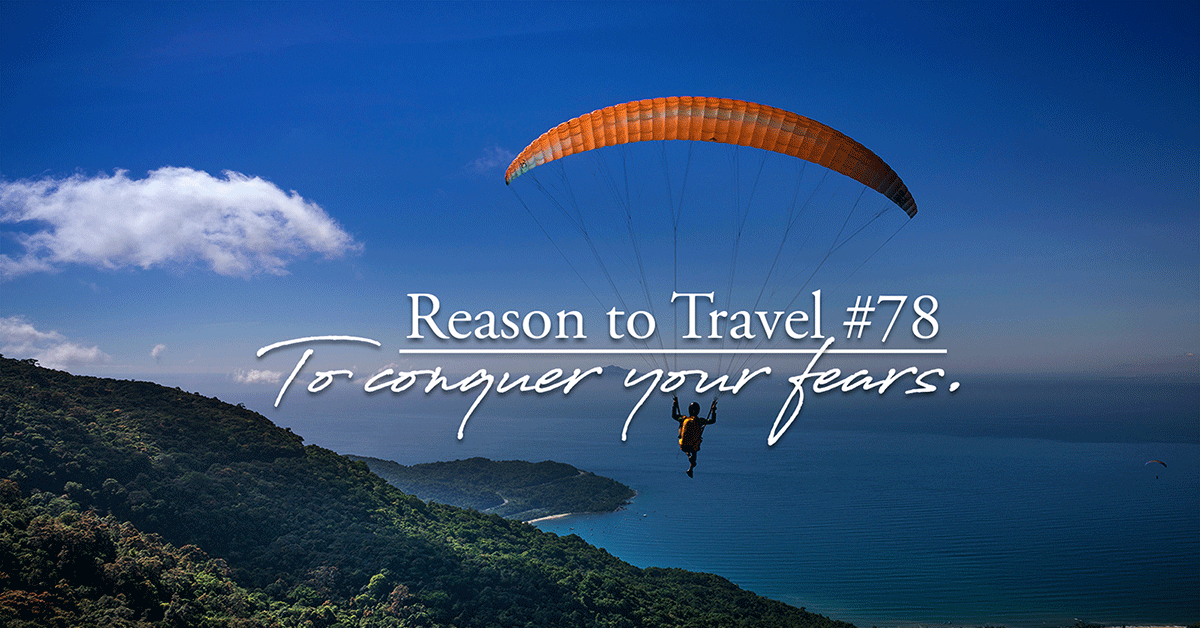 Videos
Great social media and website content with over 200 videos!
Travel and Destination Graphics
Dozens of international and domestic destinations from which to choose. Use on Social Media, your website or in newsletters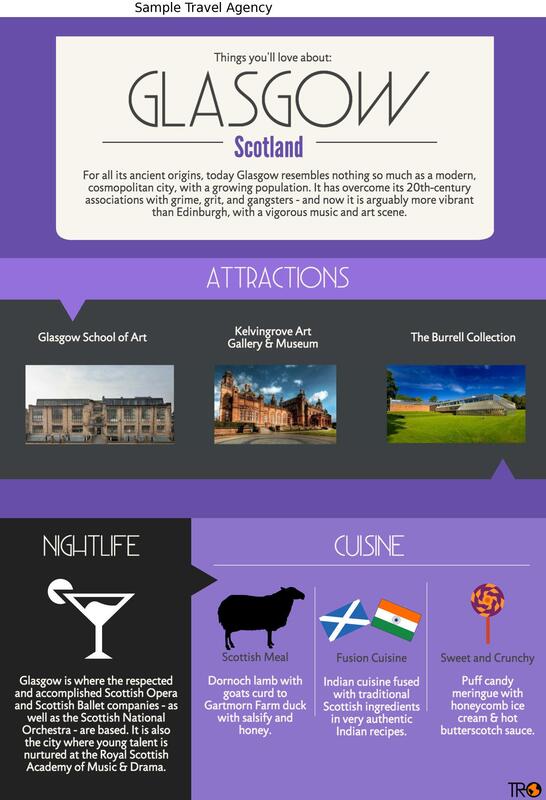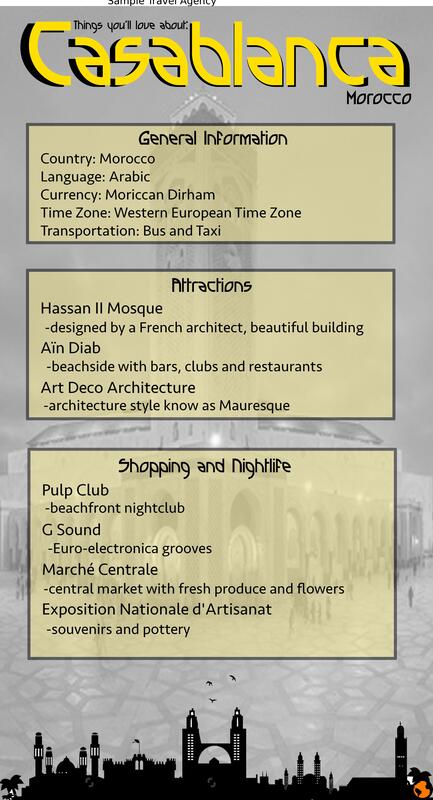 Cartoons
Travel oriented cartoons your clients and social media followers can identify with, just the right injection of humor into your online persona!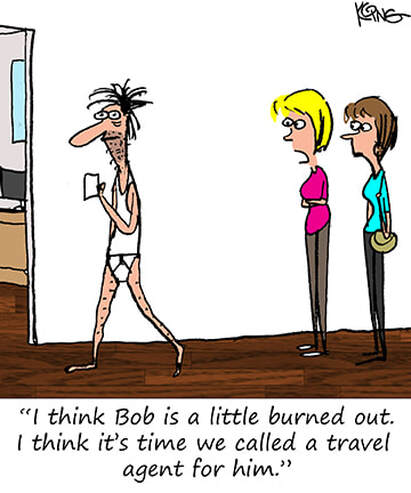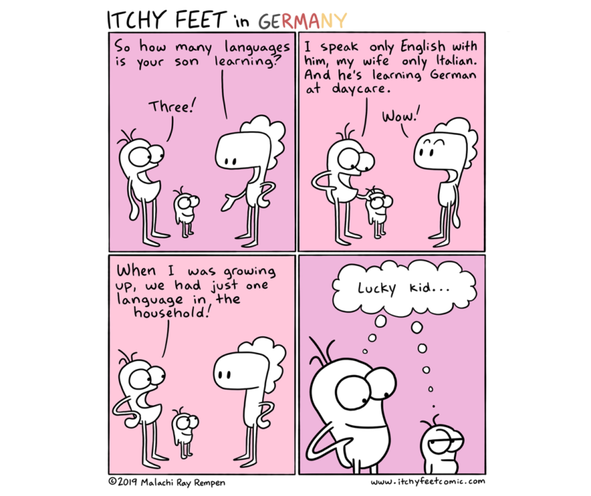 Incredible Free Offer Content
Content to assist you in lead generation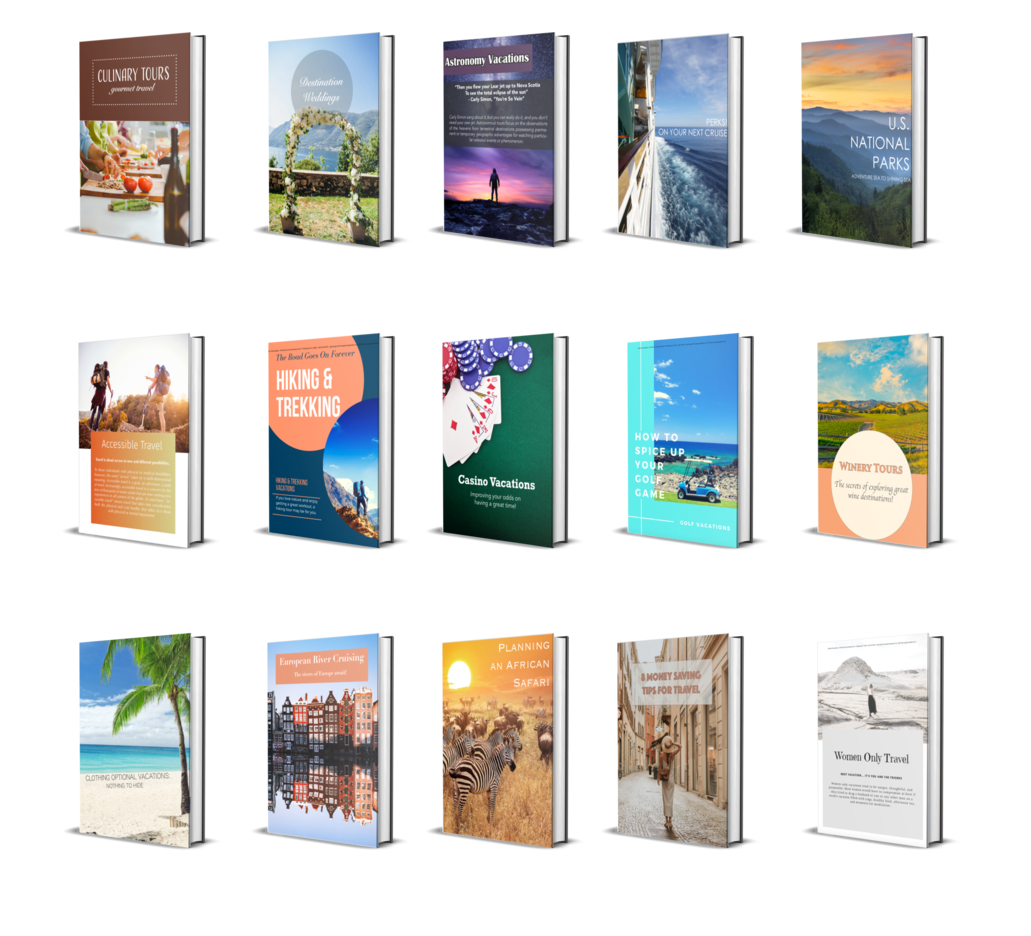 Newsletters
Travmarket will provide you with two different types of newsletters for your clients. The first is our Travelgram, a weekly update of consumer travel news from around the world. The second are pre-formatted travel specials templates which you can edit. Segmentation allows you to send, for example, Australia travel specials only to people showing interest in Australia and cruise specials only to people with interest in cruise.
Finally, you can easily build your own newsletters using the GetResponse email drag-and-drop editor!
Travelgram Newsletter Example
Travel Special Newsletter Example
Blogging
Blogs are at the heart of solid website and social media prominence. With our training, supplemental blog articles and resources to assist you with your original blog content, Travmarket's blog content and training will move you up the ladder to gain the lead you need to blog like the professional you are.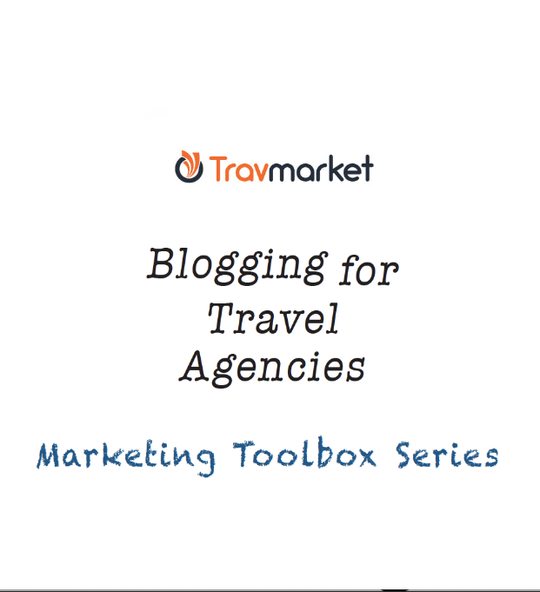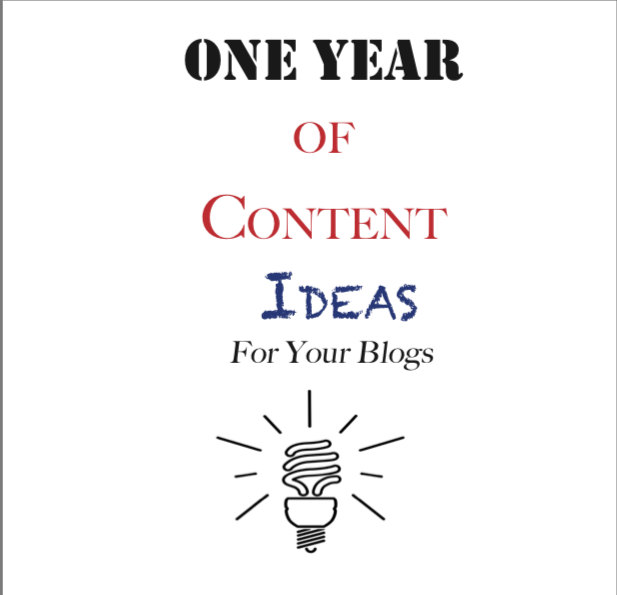 Agency Magazine
On a Quarterly basis, Travmarket produces a high quality electronic magazine, TerraTravelers. Your agency's logo and an internal agency letter will appear in your edition, customized for your agency! First issue, October 25th, 2019!